Every Campus
Help us reach every campus in Missouri by embarking on a 2-year journey as a Collegiate Ministry Apprentice.
The 2-year Collegiate Apprenticeship path is our primary way of seeing new college ministries launched and staffed to fulfill our Every Campus mission. Fulfilling a Collegiate Apprenticeship is an essential experience for those considering the possibility of a career as a Campus Missionary.
Watch this video about how God has called and equipped other newly graduated students to college ministry!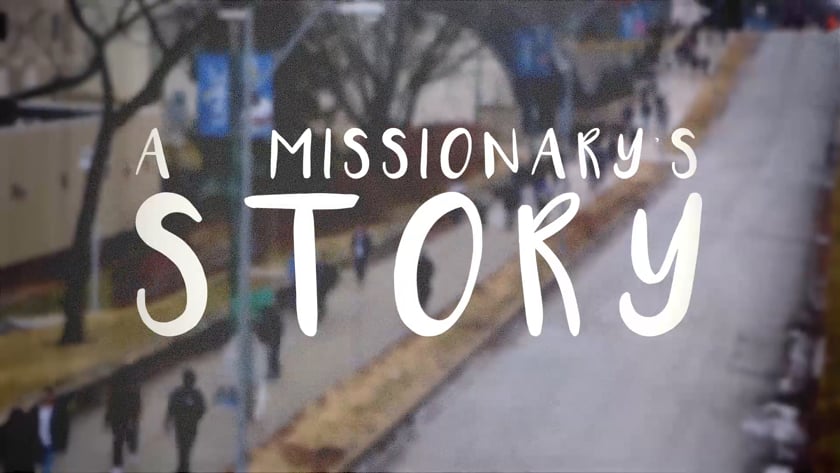 We want to see more graduates like Andrew respond to God's call to invest in college students as they themselves were invested in and receive the necessary mentorship, training, experience, and support to say YES! The Collegiate Ministry Apprenticeship is designed to do just that.
If you, like Andrew, are considering a future in college ministry, then the apprenticeship is for you! If you proceed as a Collegiate Ministry Apprentice (CMA), we'll connect you with a current Campus Missionary who will oversee your apprenticeship. During the two years, you'll work side by side with your overseeing CM as you continue discerning God's call on your life.
At the conclusion of the apprenticeship, you will be sent out as newly-commissioned Campus Missionary to an unreached Missouri campus or to an existing ministry to help them grow.
Apprenticeship Components
The apprenticeship is made up of three components:
Training
Mentorship & Coaching
Hands-on ministry opportunities


Over the course of the 2 years, you will:
Be trained to be a disciple-making missionary on whatever campus God calls you to minister
Receive valuable ministry experience and mentorship from a seasoned campus missionary
Learn more about the unique strengths and gifts God has given you
Identify where God is calling you to minister and begin developing ministry plans
Receive fundraising training and support


In the meantime, your overseeing Campus Missionary gets a co-laborer to help increase their ministry efforts on their current campus =
more Missouri college students reached with the gospel of Jesus!
For more information or to apply, please click the button below to complete a contact form and we will begin the process with you!